Pump Repair Services
We Offer
Well, drilling is no easy task at all; it requires special machinery and vast knowledge of the industry. You don't have to bother, just call B.M. Wright Well & Pump Service, and we will take care of every aspect of the process, ensuring your total satisfaction with our services and workmanship. We have drilled a vast amount of wells all around the Kannapolis, NC, area. As such, we are deeply familiar with the water table and the geological composition of the area. Don't hire any well drilling company; hire a family with a drive to help you have pristine water on demand; hire B.M. Wright Well & Pump Service.
Take Advantage of
Having Your Own Well
People across the country are turning to well water for their hydration needs, and we understand the reason. Having access to well water offers tremendous benefits for your independence, your health, and your water. If that does not reason enough for you to want a well drilling service, consider the following:
Having a drilled well is equivalent to having freedom and independence. Stop relying on water distribution companies to provide you with running water, and start having your pristine water on demand with the help of our well-drilling contractor.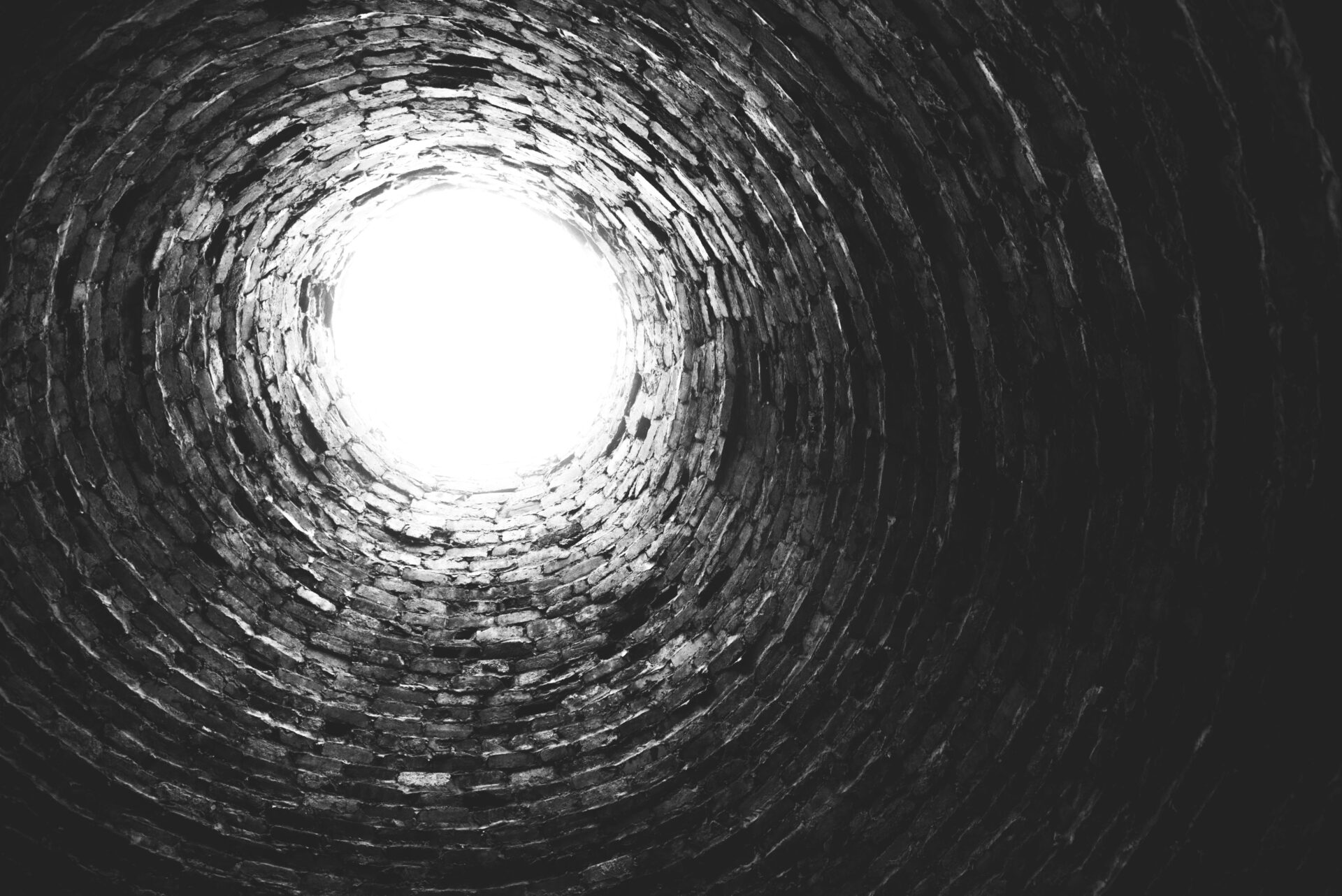 There are many different reasons why your well could stop working properly and require a well repair. Some of the most common reasons usually include shifting earth, erosion, cracks, or shears, which also contaminate the well. You could even experience microbial contamination or pests because of damaged caps or leaks. For over 48 years, B.M. Wright Well & Pumping has repaired hundreds of wells with our know-how and state-of-the-art equipment. We will help you replace:
Restore Your Old Well
to Its Former Glory
At B.M. Wright Well & Pump Service, we promise you that we will get your well repair done right and functioning from day one, so you can enjoy your pristine water on demand once again. As a water drilling company that started operating in the 1970s, we have seen and done it all, and we transfer those years of experience and knowledge to every single well we drill, so you can rest easy knowing that your well maintenance services were provided by a leading well drilling company in Kannapolis, NC.
At B.M. Wright Well & Pump Service, we specialize in well pump repairs and have repaired hundreds of well pumps over 48 years. We will fix or replace your well pump while ensuring longevity and reliability, not to mention better efficiency. If you are not getting enough pressure or not getting any water at all when you open the tap, your pump needs immediate repair or replacement. Without a properly working well pump, your drilled well becomes "useless." Protect your investment with our services backed by some of the best brand names in the industry.
Signs That You May Need Well
Pump Replacement
When it comes to your well pump, you should always keep an eye out for any inconsistencies that may be occurring. Contact B.M. Wright Well & Pump Service if you are experiencing any of the following issues:
A lot of residential water wells rely on pressure tanks to maintain a steady flow of water, unfortunately, not all wells have a properly working storage tank. If you are in need of a well tank replacement, repair, or installation, then B.M. Wright Well & Pump Service is the right place for you. Allow our family team of experienced professionals to help you with all of your well-tank solutions.
Benefits of Having Your Own
Well Tank
Storage well tanks are an optional upgrade that B.M. Wright Well & Pump Service always suggests to our customers because they will help you make the most of your well.
Let us install or replace a well tank, so you can benefit from: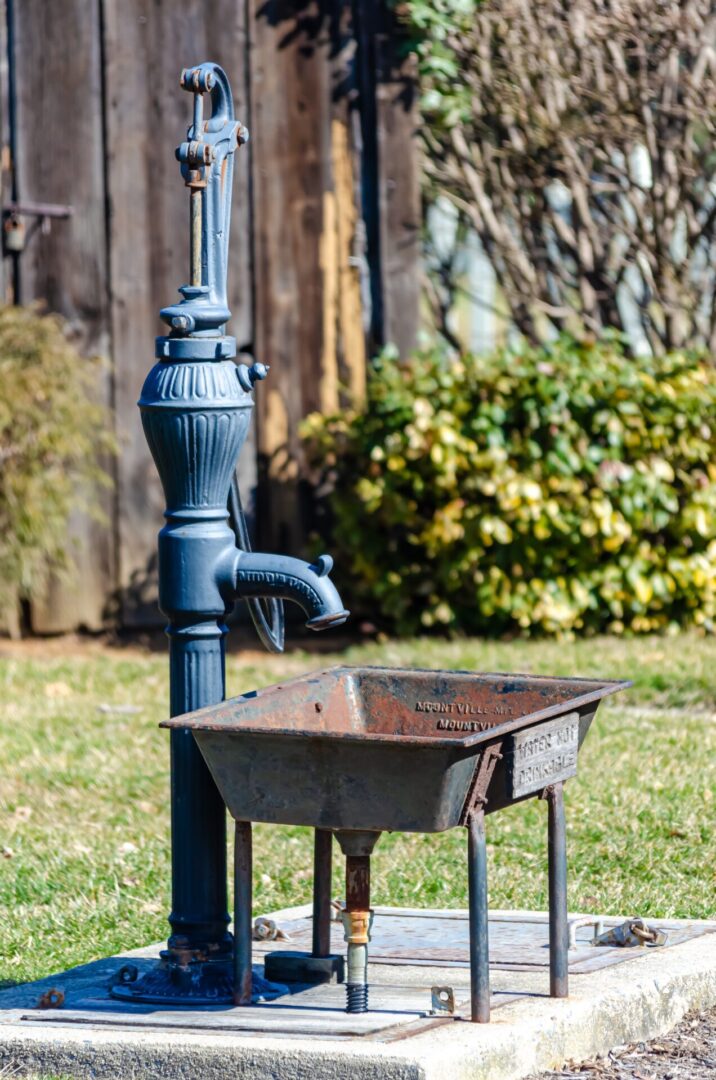 Having a properly installed water conditioning system is becoming more of a need and less of a luxury. Living in a home with hard water can become costly. When groundwater flows through your pipes, combined with heat and pressure, it becomes contaminated with dissolved minerals, putting your health and risk and damaging your pipes.
Enjoy the water as pure as rainwater at your demand and get a well water conditioning system with us and take advantage of:
Red Flags Indicating You Need a Water Conditioning System
If you are unsure whether you need a well water conditioning system, just be on the lookout for any of the following anomalies:
Start Enjoying Your Running Water With Us
We use our running water for drinking, washing our clothing and dishes, cooking, and bathing. That's why we believe that our running water should always be in pristine condition, and we can help you achieve that with our water conditioning services.